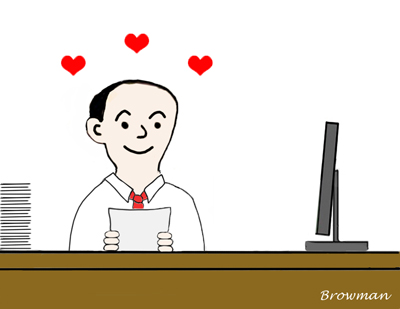 If this were my last hour on earth, would I be happy with how I've spent my time today, this week, or this year?

Would I feel good about the priorities I'm focused on right now at this point in my life?

Do I feel complete and at peace with the people who matter most?
—Cheryl Richardson
Well, yes. We spent a lot of hours the past few weeks finishing up the insurance documentation. Thanks to the help Kaitlin and Torben gave us when they came, it was not only manageable but enjoyable. Instead of feeling the paperwork was a drag, it was a way of connecting with old memories and turned out to be rich and rewarding experience.
How would you answer Richardson's questions?