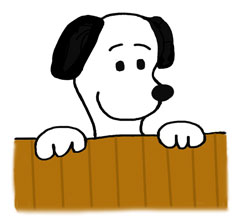 He never grew up; but he never stopped growing.
—Arthur C. Clarke, epitaph for himself
Have you ever gotten strange, disapproving looks because you take delight in the little things in life, because you've been enthusiastic and exuberant? As far as I can tell a lot of people think that sort of behavior is silly and immature, so for the sake of politeness I usually "behave myself" around them. Fortunately now that I'm retired I can mostly avoid people like that.
Instead I hang out with creatures who are turned on by life—I say creatures because some of the most enthusiastic "people" I know are dogs, not humans. One of them, Rusty, I didn't meet until after he had passed away (pictures used with permission from The Thundering Herd):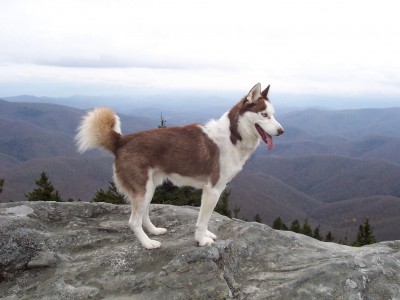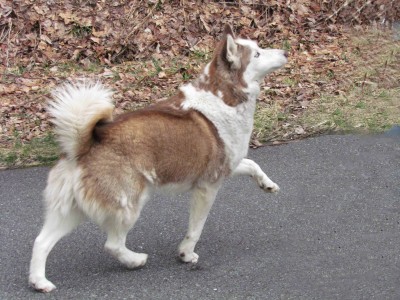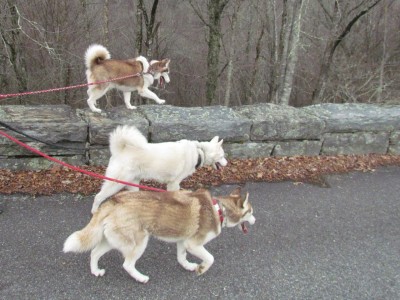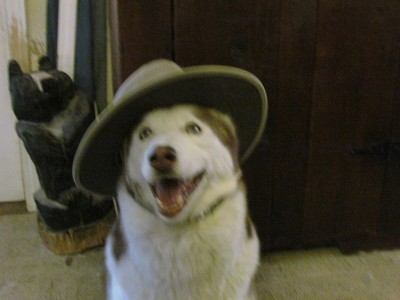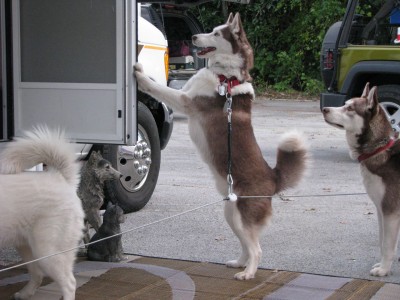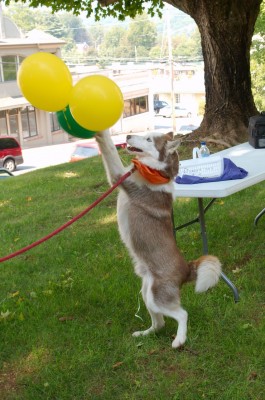 Rusty knew how to enjoy life, to take delight in little things.
Thank you for sharing him with us D.K. Wall, and also for all of your other stories. My husband, daughter and I are especially laughing about The Escape Artist, Project Day – The Story and Frankencouch. Again, thank you!