The adapter (the blue plastic knob) came yesterday.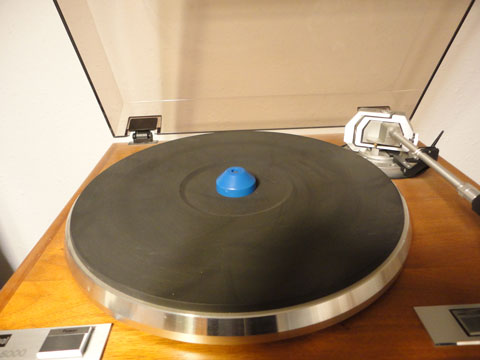 So Andy changed the cartridge back to 45 rpm/331⁄3 rpm.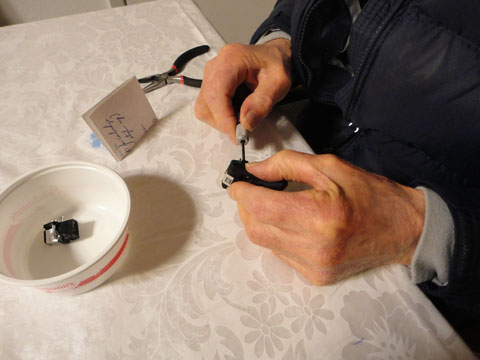 Then we recorded the missing excerpts to a wave file, and I went back to audio editing in Audacity.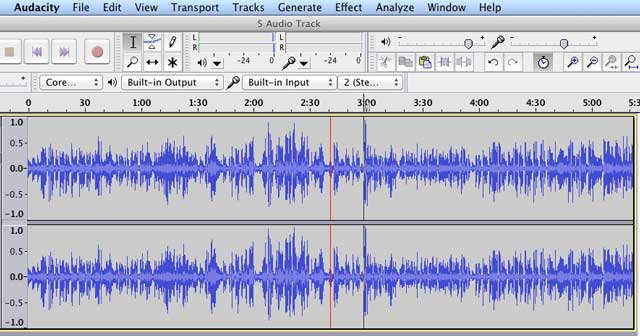 When I finish editing and making a CD, we should be done. It sounds a lot better than our first try, and we're glad we're doing it. We also won't be sorry when we finish!
January 15, 2014