Sammy included the following video in his post yesterday about choosing a new companion for him. I agree that it was more fun than choosing who will be our next president!
They chose Mazie, her name for now.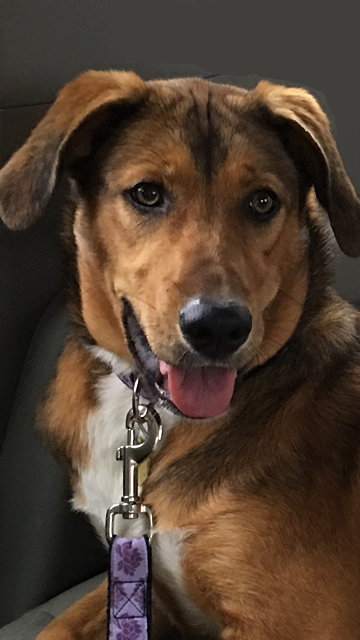 She and Sammy seem to get along fine.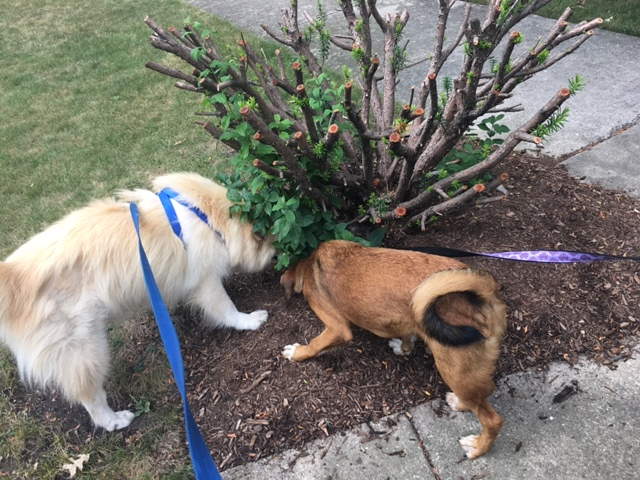 But being a puppy she does have things to learn about not climbing on furniture, etc. So maybe it would be best if Sammy didn't completely follow her lead right now.
August 13, 2016