This daily fortune appeared on my computer years ago, and I still laugh when I think of it. Now I've mostly given up on the idea of making mistakes. Instead I'm making messes — on paper, using watercolors, oil pastels, colored pens and pencils, etc. I'm going through the Klutz watercolor book and am just playing around and seeing what works and doesn't work for me.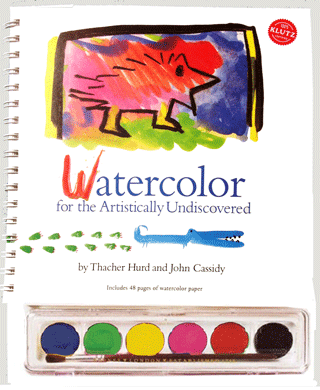 At the moment my reaction is usually "that doesn't work" rather than "I like it", but my guess is latent learning is going on and the ratio with improve with time. Even if it doesn't Montana reminds me that some things are worth doing just for the joy of it: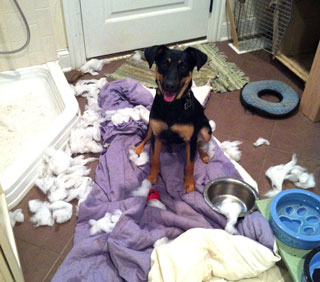 What about you? Are you doing anything for the sheer joy of it?