It was winter again yesterday — 12°F down here, 18°F up on the land. (We often have temperature inversions when the weather comes from the east.)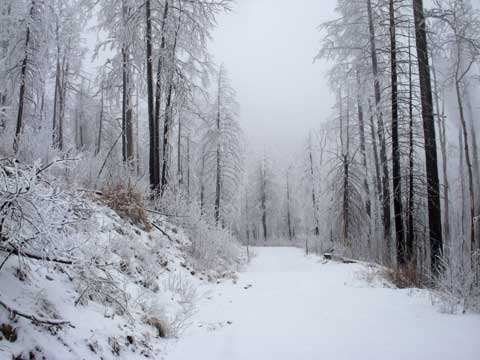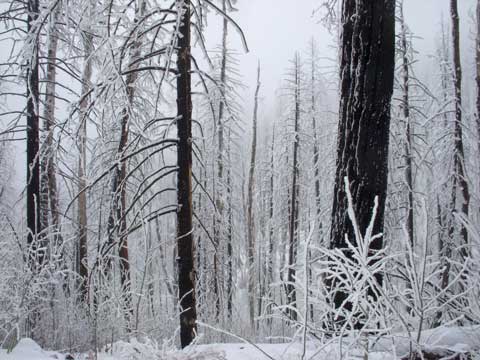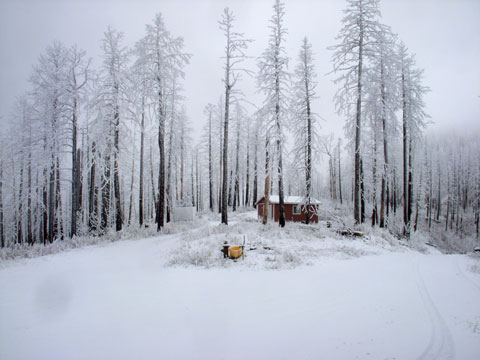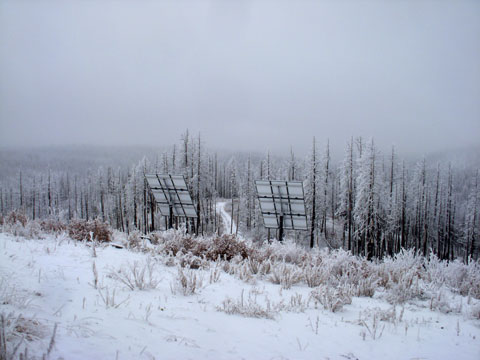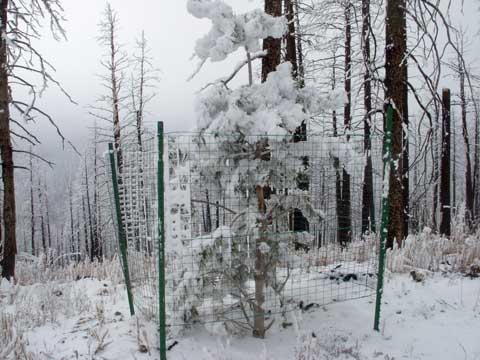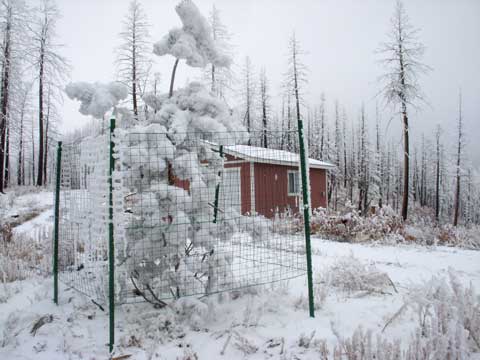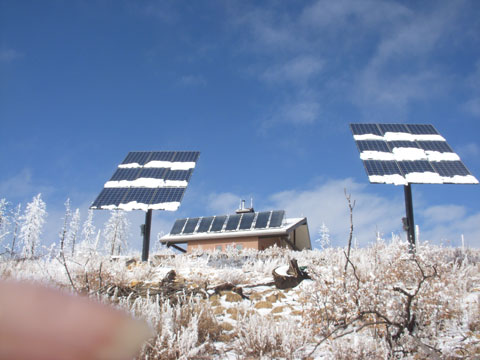 It's supposed to get above freezing today. One forecast says more snow, one says it will be sunny. We'll just have to see.
What's your weather like?
February 24, 2015