I sympathize with the wizard. One of our Mac operating systems is 5 years old, the other 7, and Apple keeps reminding us to upgrade to the newest and greatest. We haven't because I was using Photoshop a lot, and Adobe has moved to cloud computing, trying to force people to pay by the month or year and to work online. Our home version may not work on the latest operating system, so we've been sticking with what we have as long as possible.
But now Firefox, our browser, has warned us we will no longer get security updates in a few months unless we upgrade to the new operating system. Yuck! I decided to bite the bullet and upgrade on the machine I use the most, so the first step was to wean myself from Photoshop. It hasn't been as hard as I feared, but it is taking time. And the next step is to read about the new operating system: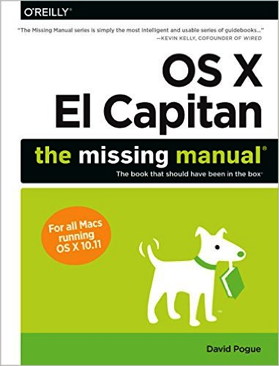 That will take time too. As I said, I do sympathize with the wizard!
May 16, 2016