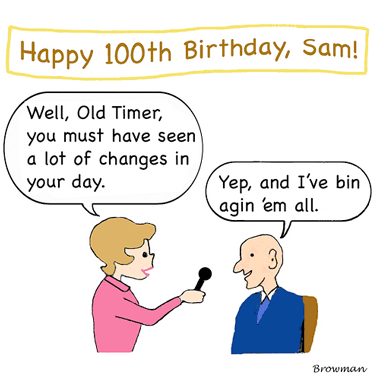 Years ago "I've been agin' 'em all" was my husband's and my favorite joke. The world has probably deteriorated even more since then, but at the moment I'm having too good a time to worry about it. I've already mentioned the Kindle, that boon to sore old eyes, and this week I'm using it for more than the books I buy at Amazon.com. If I send my own PDF files to Amazon it will send them back to me in the Kindle format, including the option of having the Kindle read them to me. Talk about miracles!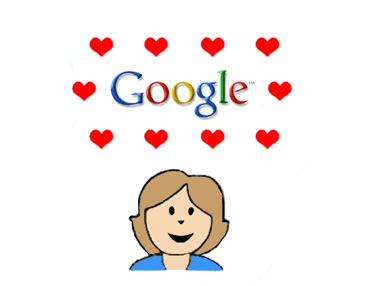 (In the above graphic ReadIris 12 converts paper documents into text, which I can then print out as PDF files.)
So that's how I'm amusing myself as the world goes to hell in the proverbial hand basket. What about you?