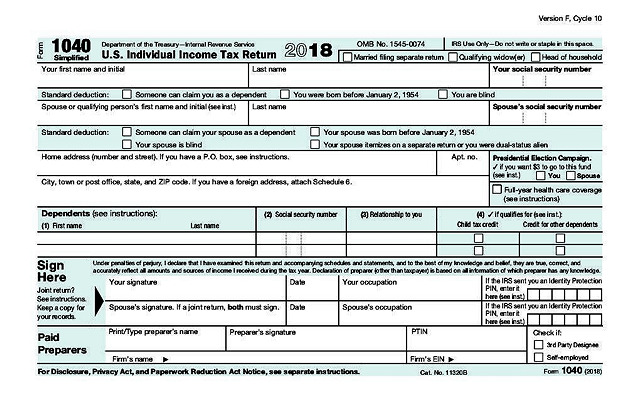 The supreme accomplishment is to blur the line between work and play.
—Arnold J. Toynbee
As I've written before, I agree with that quote, and doing our income taxes every year is great chance for me to practice.
In the past Andy did the taxes using TurboTax and I did them by hand. this year I decided to use TurboTax too, and it's fun to learn a new toy. We have a couple of discrepancies, which we're ironing out, but there's no hurry. And for me that's the key, to allow plenty of time and enjoy exploring and learning something new. Break the process down into small chunks and don't be bothered that sometimes it's confusing. There's a lot of joy when it all becomes clear.
Do you love learning new things and developing new skills?
March 24, 2019