What do you use for your desktop wallpaper? The new Mac operating system has this one as a default.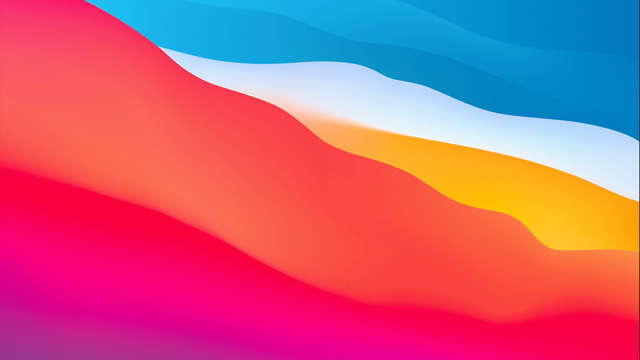 That's a bit too bright for me, so I looked to see what other choices they have. For some reason I decided on this one for now.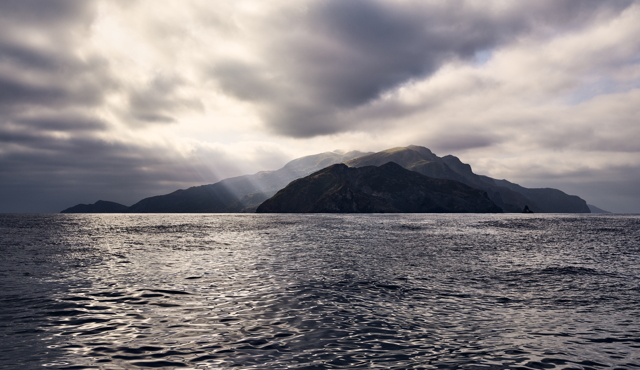 It doesn't have the impact here that it does on my 27-inch retinal display. There's something about the water that stirs something deep inside of me.
While writing this I found my old desktop wallpaper from Mac Yosemite that I used for several years: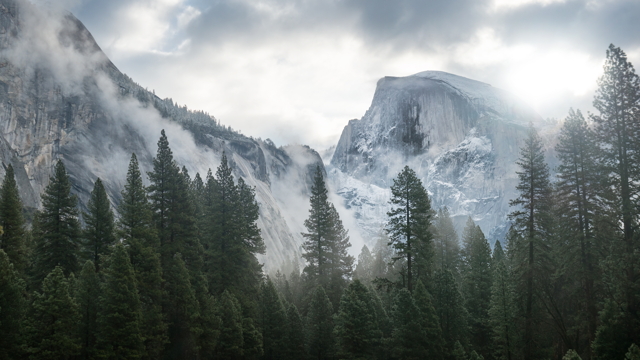 That one moves me too.
What do you use?
March 6, 2021