As I said, it was a spectacular day for a ride. The snapshots don't do the scenery justice, but they give you the idea.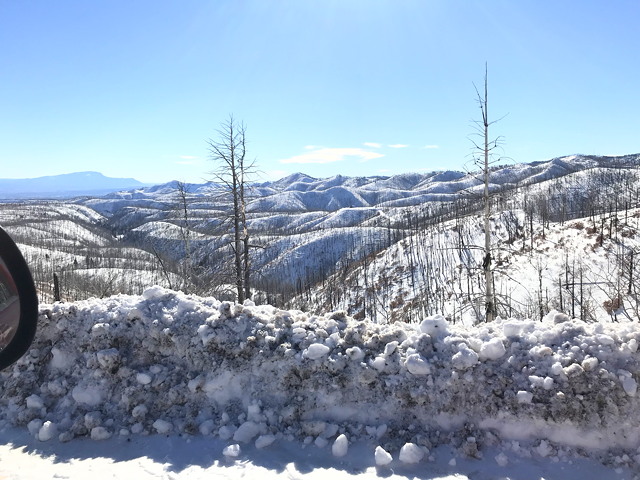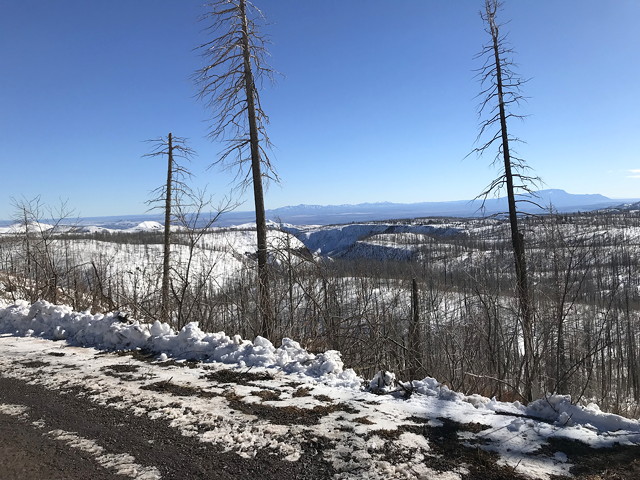 The middle picture is a distant view of our house and shed. Here is an expanded view: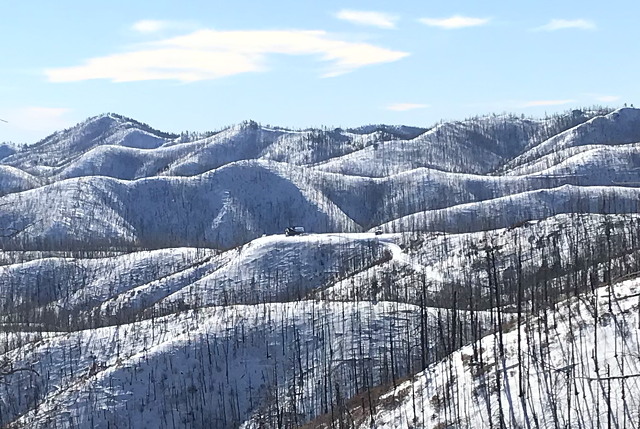 For more pictures see the flickr album 1-19-19 Trip to Cochiti Mesa.
I'll write more about the roads tomorrow.
January 20, 2019