We had 1.05″ of rain Friday! Unfortunately after 25 years the roof of the battery house has a leak — Andy thinks the post-fire construction might have disturbed something — so he's starting to investigate where it's coming from and what to do about it.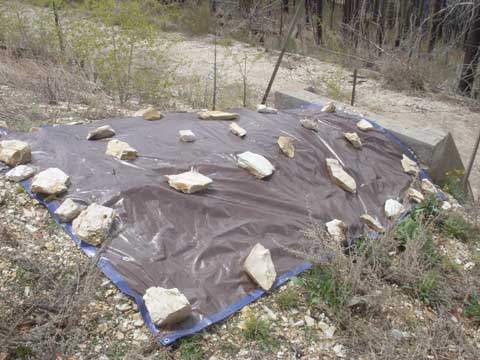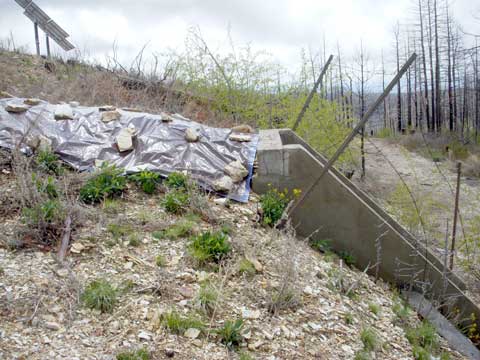 It's not as if he doesn't have other things to do, but life is seldom perfect.
On that same note, when I first tried to include the above pictures I received error messages:
I had a similar problem writing yesterday's post, but somehow managed to get around it. So this time I recreated the pictures, called them something else, and uploaded them. Who knows what's going on with WordPress? Again, life is seldom perfect.
Any little hiccups in your life?
May 23, 2015