We had some rain and hail yesterday!
How cool is that!
Andy said they didn't get as much precipitation up on the land as we did down here. It was more cold and windy, which means he had a couple of trees to clear from the road.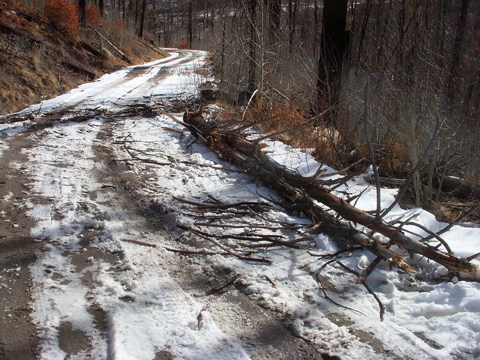 Needless to say, he hasn't had to plow.
February 20, 2018