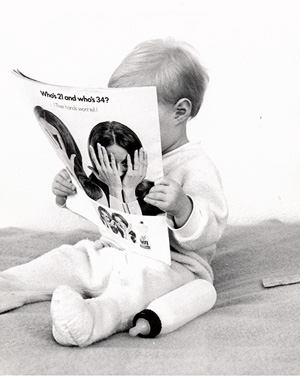 Leisure, or free time, is time spent away from business, work, and domestic chores. It also excludes time spent on necessary activities such as sleeping and, where it is compulsory, education.
—Wikipedia
How much leisure do you have in your life? How do you spend it? How much on focused activities and how much just doing a bit here, a bit there? A few days ago in One Thing Leads to Another Mike commented,
Have I ever made a seemingly small change and had it lead to much bigger ones?

Sure… and the original small change gets buried or never gets done. More often than not, when I go to make a change of any kind, I get distracted from what I intended to do and only get back to it days — or longer — later.
Yay, Mike! You're a kindred spirit. If I get immersed in a project I can focus on it for days. But otherwise I'll pick something up, get distracted, start something new for a bit, etc. I no longer worry about it, especially when it comes to reading. I love books and buy more than I can possibly read. I used to feel guilty about it, but now I feel rich. If I feel like reading I'll see what appeals to me and read for only as long as I want. Then I'll put it down and go on to something else. What could be more luxurious than that?
What about you? Is your leisure more orderly than mine?