As you sow, so shall ye reap.
Well, not always. About 36 years ago — during the first rainy season after we bought the land — Andy decided to sow some clover to build up the soil on our clearing.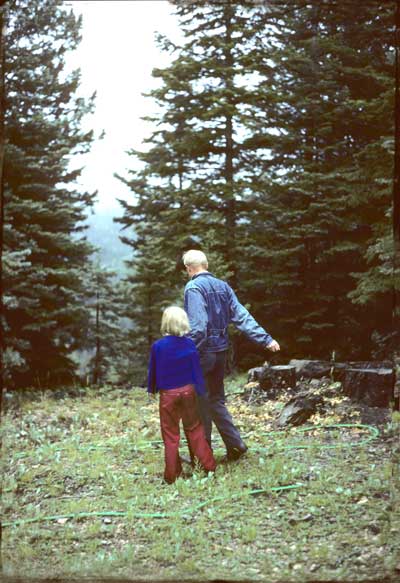 Great plan, right? On paper at least. For the next few weeks we scattered flocks of birds whenever we went up there. Life is full of surprises.
Do most of your plans turn out the way you expected?