The apple trees don't have as many blossoms this year, and the Gravenstein in particular may have been hurt by the recent freeze. But the cherry trees seem happy.
The flax is also blooming.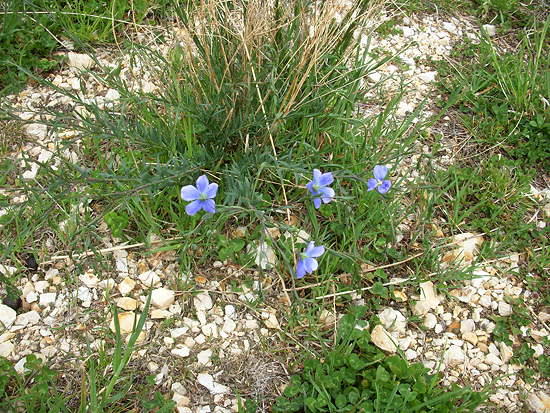 And there is new growth starting along the roads, in addition to the usual fallen dead trees.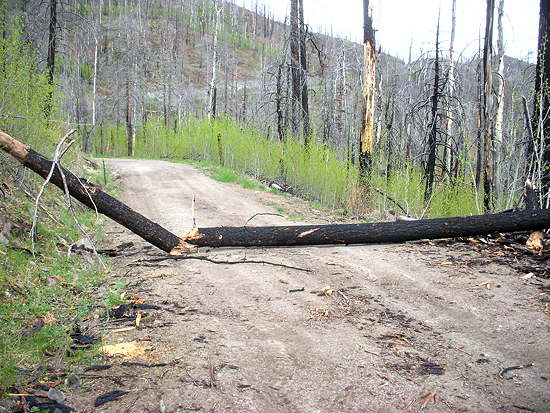 May 11, 2017