Andy, Beate and Tim didn't take a walk Sunday because the weather forecast said there was a good chance of rain. But they did take a nice walk to South Mountain in the Valles Caldera preserve the Sunday before. Beate arranged for a 9 AM shuttle to take them the 2-3 miles to the trail head, then they walked the 8 miles round trip and phoned for the shuttle to pick them up. How cool was that!
Here are some pictures she took of the hike: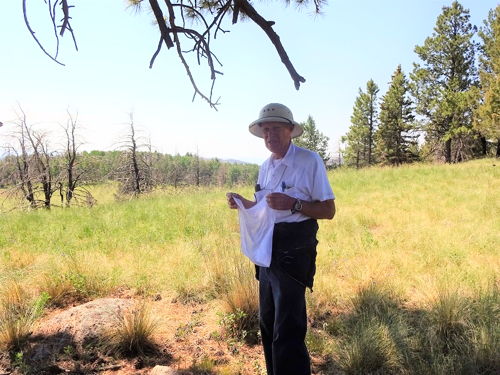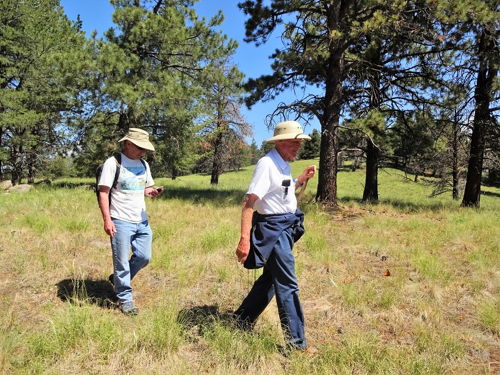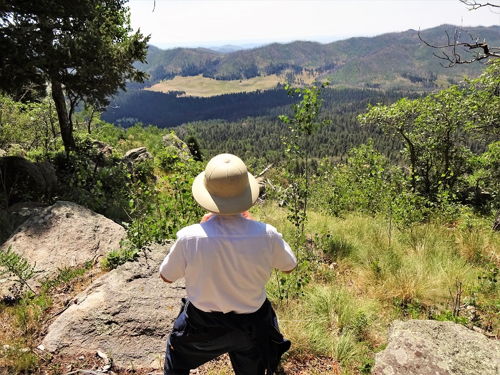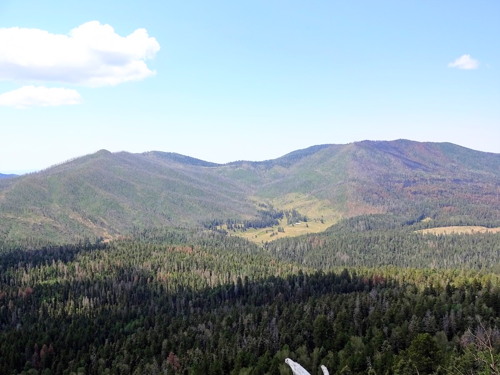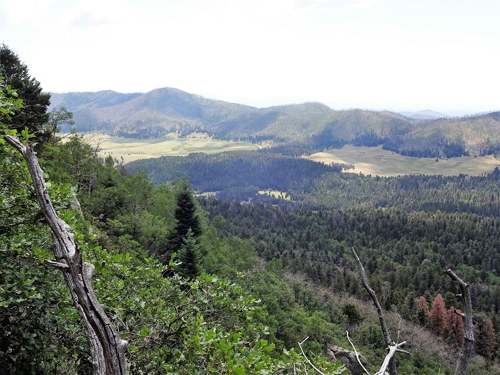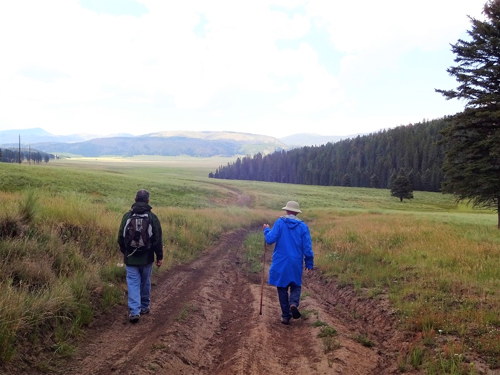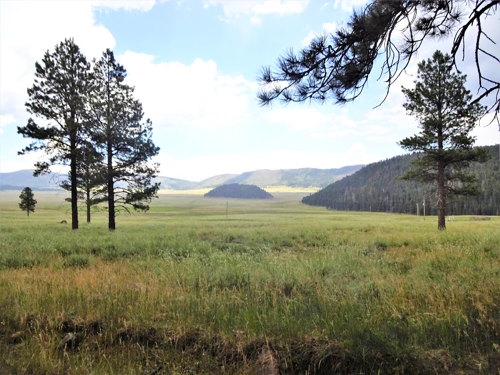 And here are a few that Andy took: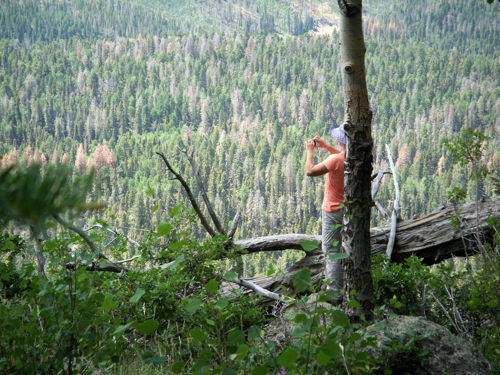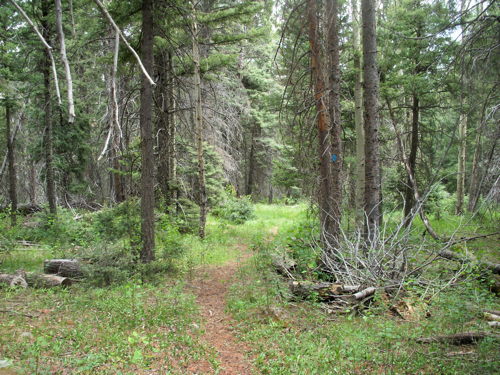 As you can see, there were a lot of trees in addition to the views. All in all it was a great success.
July 18, 2017