It's been mostly sunny and dry here the past few months, so I keep forgetting that it's supposed to be winter. That's not the case with Kaitlin, Torben and the pups.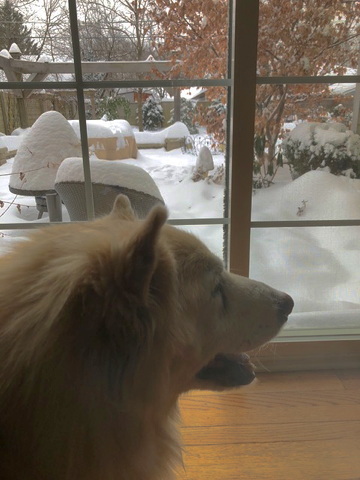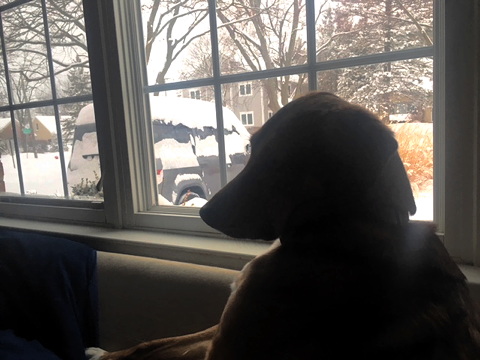 Kaitlin wrote that it has been a hard two weeks for the pups.
A few mornings where absolute was less than zero-bad for paws (although we did walk to the neighbor's and back for Sammy), and many days where temps were in single digits/wind chill at or below zero.
And she has been doing a lot of shoveling. Fingers crossed it eases up for them!
February 11, 2018