I received this email from Kaitlin this morning:
So… tempi jumped on the couch again this am (I am not sure I told you the story of yesterday – remind me). It will explain this even better…

I said no couch – and pulled her off. She clearly knows better – and she has learned no couch at Kate's so can learn there are different rules at different places.

I went in the bedroom to get their bed and came back to this: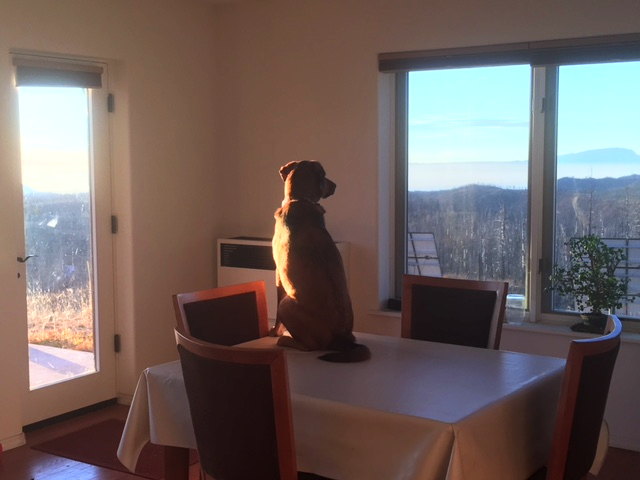 Tempi is one smart dog.
January 1, 2018